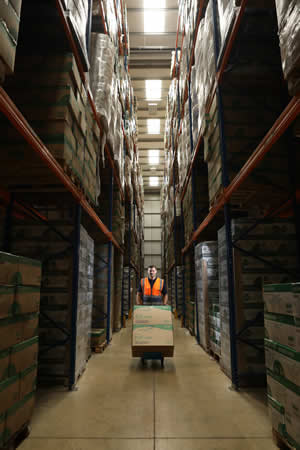 At Gompels we pride ourselves on working in partnership with our suppliers to ensure we can provide the best quality products at market leading prices. We believe that forging long term relationships with our suppliers, both overseas and locally, enables us to exceed our customer's expectations every day.
Sustainability and ethical trading are very important to Gompels and we encourage our suppliers to work tirelessly to use greener energy and materials, whilst treating their workforce like members of the Gompels family.
Whether you are a multinational factory or an innovative local specialist, the Gompels Buying team are interested in hearing more from you.
Becoming part of the Gompels supply family is easy. Please send a brief proposal to buying@gompels.co.uk and one of the team will review and come back to you.
All purchases made by Gompels HealthCare Ltd are subject to our Terms and Conditions of Supply.