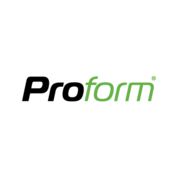 Proform disposable gloves, aprons and PPE products are indispensable to care homes and nurseries. The range has been specially developed and improved for over 20 years, ensuring users get the correct protection whilst completing tasks in the home or nursery.
The disposable glove range consists vinyl, nitrile, latex and polythene which are suitable for a range of tasks from nappy changing to cleaning and non-invasive medical procedures. Conforming to industry standards such as EN 455 and EN 374, you can be sure the Proform disposable glove range fits your every need.
Also, in the range are disposable aprons in a variety of colours, thicknesses and styles. Whether you want a cost-effective flat pack HDPE apron or a premium coloured LDPE apron, you will be sure to find a product to fit your requirements.