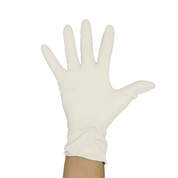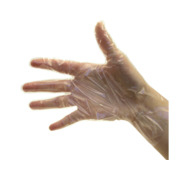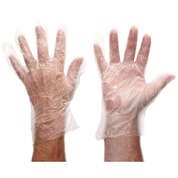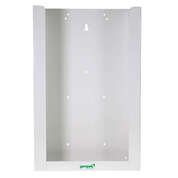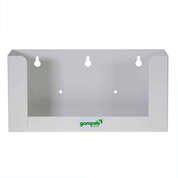 We are a leading supplier of disposable gloves, offering a wide range for many different applications, including vinyl gloves, latex gloves and nitrile gloves (all of which are medical grade).
Disposable gloves are a vital part of infection control and are also important for keeping hands clean and protecting them from chemical damage in tasks such as medical procedures, cleaning, decorating and car maintenance.
Our range of disposable gloves are sourced from quality manufacturers and conform to the highest specifications and standards. Virtually all our gloves are available in three sizes: small, medium and large. Our gloves are also available in powdered and powder free variations.
With the ever increasing range of disposable gloves available on the market it can be hard to know which type of glove is right for you. We have put together a handy guide to help you make the correct choice.