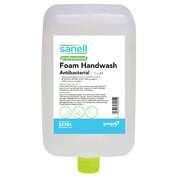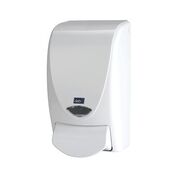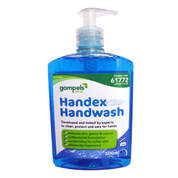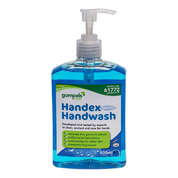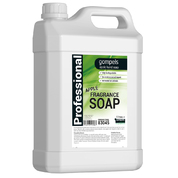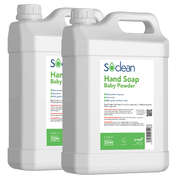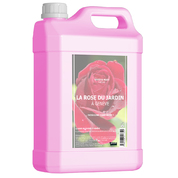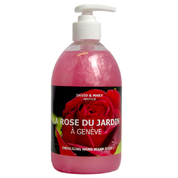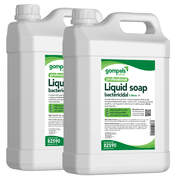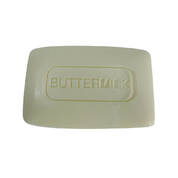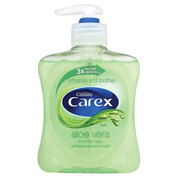 "An excavation of ancient Babylon revealed evidence that Babylonians were making soap around 2800 B.C."
(Soaphistory.net)
Even today, thousands of years later, one of the very best ways that we have to protect ourselves and others from illness is good personal hygiene; starting with soap. Here at Gompels Healthcare we recognise that soap technology has moved on a bit since the Babylonians, yet we remain committed to helping you maintain effective hand and personal hygiene. We offer a huge range of soap products ranging from the more traditional Buttermilk Hand Soap x 72, through bottled handwash such as Carex or our own Handex, right up to specialised cartridges and dispensers from the likes of Gojo and our excellent Foam Handwash cartridge system.
As usual, many of our soap products come in large pack sizes, meaning you can maintain an effective hygiene regime, without blowing the budget!