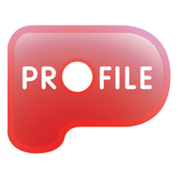 Profile Education have been supplying schools and offices for over 20 years with unique and different furniture, early years' and stationery products. Products are designed to enhance both the learning environment and learning experience for children;
Value
All products are prototyped and samples are placed in schools for testing and feedback before being produced. Profile education abide by the BESA code of practice, so that buyers can have confidence in the goods they purchase.
Customer Focussed
ISO 9001:2000 compliant. This standard has made customers the focal point of a process based quality management system.
Ethics & environmental awareness
Profile Education are committed to operating in an open, honest and ethical manner at all times.Employees are provided with the highest available standards of Health and Safety in the workplace. They also support the children's charity KIND.