What can we do for you?
Some of the services and tools available to you
A website designed around you
COSHH Datasheets
Quick and easy access to COSHH Datasheets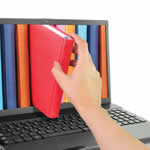 Inspection Due? No more hunting and chasing for COSHH datasheets, we collect together datasheets for all the products you've purchased from us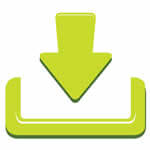 Quick Download Need all of the datasheets in one hit? We allow you to download your datasheets in one-click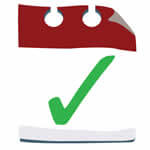 Up To Date The datasheet you download will always be our latest version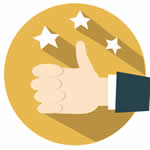 PDF File Datasheets are downloaded as PDF files so you can print or file them easily
Monitor your spending anywhere
Our Analytics is designed to help you keep an eye on things
Information is key to running a successful business, but it's only valuable if it's current, correct and easy to access. Gompels Analytics gives you a quick view Dashboard and more detailed Analytics view, providing you with the tools to keep an eye on spending.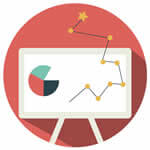 Spot Trends? Spotting trends is easy with Analytics - is your glove usage getting out of control or are you not using enough hand towels?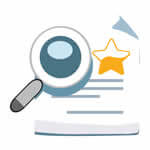 Compare Sites If you have multiple sites, you can easily compare them - you may have one site with a best practice that you can implement elsewhere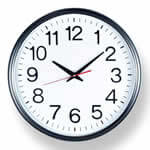 Online Simplicity Why wait for an e-mailed spreadsheet when you can get that information in real-time with Gompels?
Online Training
We offer a growing range of online training courses
Empowering you and your employees with information is not only critical to stay at the top of the competition, but in some cases training is a legal requirement. We know that finding high-quality courses can be difficult so we're building up a range of free online courses to help you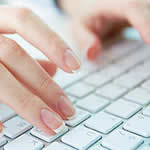 Simple Training Our training courses all start with a training video, designed to be clear and concise but without being dull or boring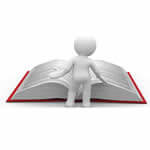 Test Yourself Have you been paying attention? A multiple-choice quiz makes sure that you've understood the content of the video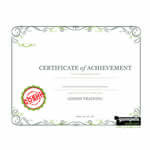 Personalised Certificate Once all of the questions have been answered correctly, our system generates a personalised certificate for the student which you can print off for a training record - or the wall!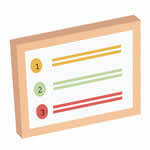 Time to Relearn! If you're logged in, we record when the course needs to be retaken. This is especially useful for managers too as you'll be able to see what courses your members of staff have completed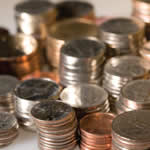 Completely Free Nobody can turn down free training - or a free certificate! You've genuinely got nothing to lose with completing one of our courses
Extra Tools for Multiple Sites
If you have multiple sites then we've got even more tools for you
We have worked closely with a number of large companies who have multiple sites across the country. We've developed our tools to ensure that companies with multiple sites can easily monitor and control spending. If you have multiple sites, please speak to us and we'll set everything up for you.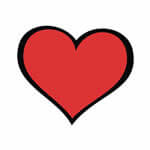 Preferred Product Lists We can create your company a "preferred product" list, this will place your company logo next to those products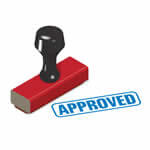 Approval System If you need that extra control, we offer an approval system where a central person can approve orders - for example you may wish to approve orders that contain non-preferred products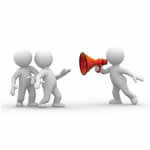 Ultimate Control If you really need to control what your sites order then we can change your preferred list into a contract list, where those products are the only ones available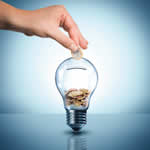 Budgets & Places You can set a budget level for each site registered, plus you can enter the number of places (such as residents, pupils etc) to give you more information on the per-place spend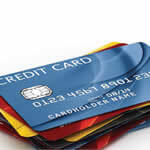 Alerts Worried about sites over-spending? You can set up alerts to send e-mail when a site gets within or exceeds the set budget limit