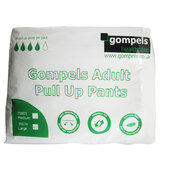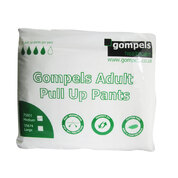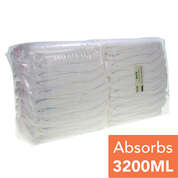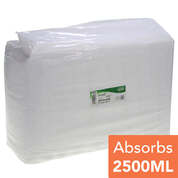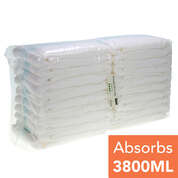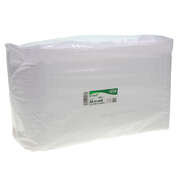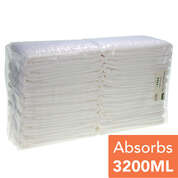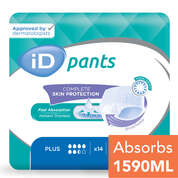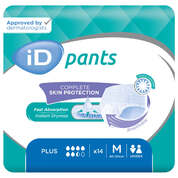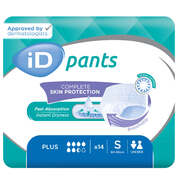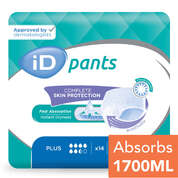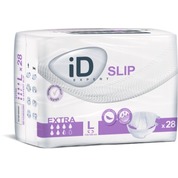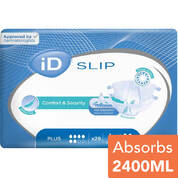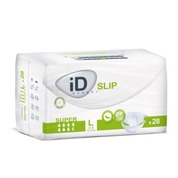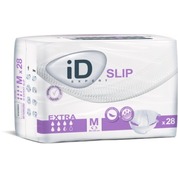 Adult nappies are an excellent choice for night-time incontinence or to manage double incontinence. They can also be used when incontinence pads are simply no longer a viable option.
Our range of nappies all have rapid absorption cores to help keep the skin dry, along with anti-leak cuffs around the legs. They also have reusable secure tapes that allow the nappy to be checked visually and then refastened.
The Gompels and iD ranges have each size colour coded, making it easy to pick the one you need quickly. These ranges also have a wetness indicator on them, making it easy to see when the nappy needs changing.
For clients that have successfuly completed a continence promotion programme, we have a variety of adult pull up nappies. These are designed to feel like conventional underwear, thus giving the wearer the confidence of an all-in-one nappy with the freedom of incontinence pants.
As usual, all our adult nappies come at great-value Gompels prices with extra savings available when you buy in bulk quantities.