Online Risk Assessments
Helping you to create Risk Assessments for your business
Online Risk Assessments
Our Risk Assessment Wizard allows you to quickly and easily create task based Risk Assessments for our products. The Wizard pulls the data directly from our COSHH datasheets, so you don't have to go hunting for safety data phrases. You have a range of preventative controls to pick from after which your Risk Assessment is available to download as a PDF document.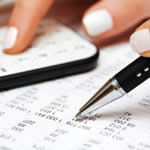 Time Saving It can take as little as 3 minutes to complete a Risk Assessment using our Wizard - now that's quick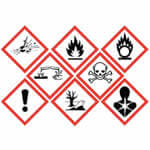 Linked to COSHH Our Online Risk Assessment tool, knows all of the safety data phrases for our products, so you don't have to hunt through datasheets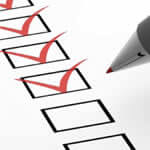 Be Compliant By making Risk Assessments as easy to complete, there's no reason not to be compliant!
Free COSHH Training
We offer COSHH Training for you and your staff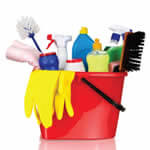 Essential Training Training Control of Substances Hazardous to Health is a requirement for most companies, our free training provides a good overall understanding of COSHH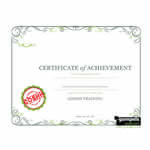 Certificate After completing a short quiz, each employee receives a personalised certificate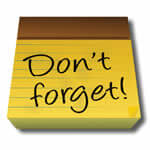 Automatic Reminder Providing you're logged in, you'll get a reminder in a year when each member of staff needs to repeat their training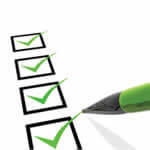 List of Completion In addition to the automatic reminder, you'll be able to see each member of staff who's completed the training - ideal for providing evidence in an audit