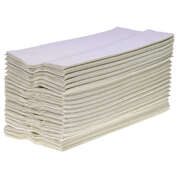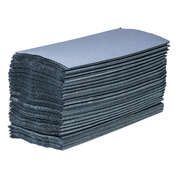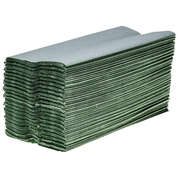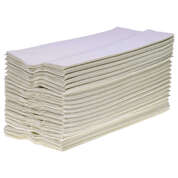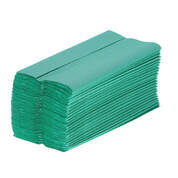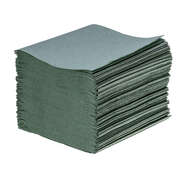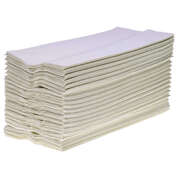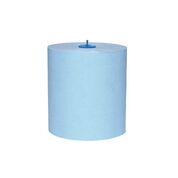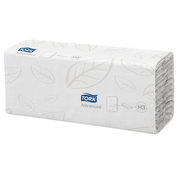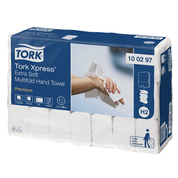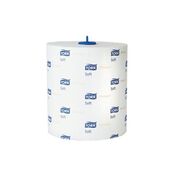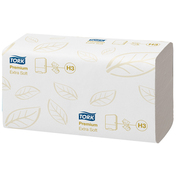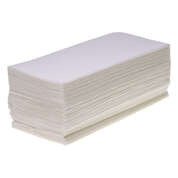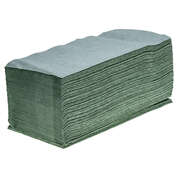 C fold paper towels in white, green or blue, and recycled paper. Also V fold, Z fold, interfold, zigzag fold and towel rolls.
Whatever your washroom or toilet block needs, you'll find the right paper towel here at Gompels. We have premium quality towels by Tork for those requiring extra softness and strength from their hand towels, while our standard range gives you great choice at our usual keen prices.
If you need something to hold them in, then have a look at our range of paper dispensers.