Miscellaneous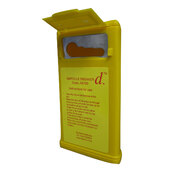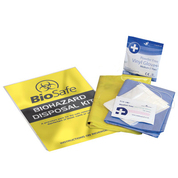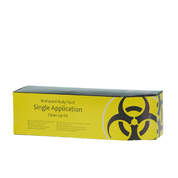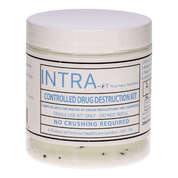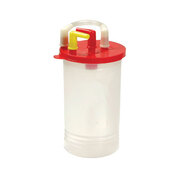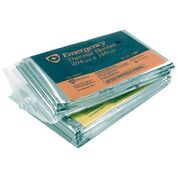 adjective: miscellaneous
(of items or people gathered or considered together) of various types or from different sources.
Here indeed is the category for all of the ingenious, necessary products, such as vaseline or denaturing kit that we didn't want to put elsewhere.
If you have a suggestion for this category please contact our customer service team.