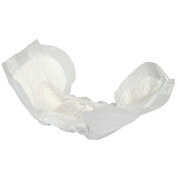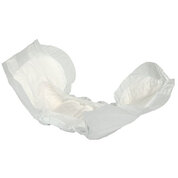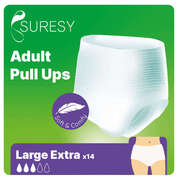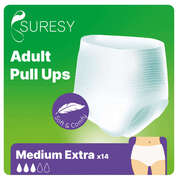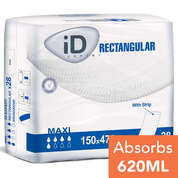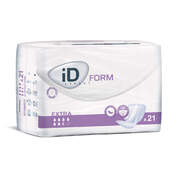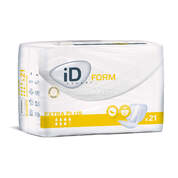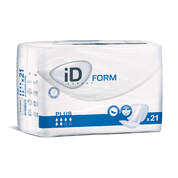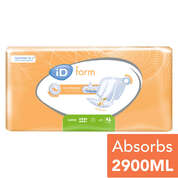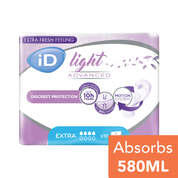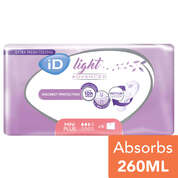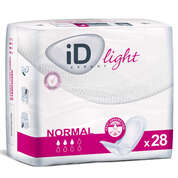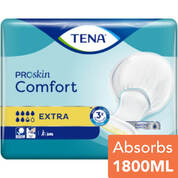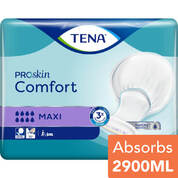 Our Incontinence Pad range offers protection whatever the need of the wearer. We offer pads that are suited to light, medium and heavy incontinence, all coming in large pack sizes.
For light urinary incontinence we would recommend maxi light shaped pad, mini plus light shaped pad, and normal light shaped pad, and for medium to heavy incontinence either the Gompels Shaped or ID Shaped ranges are equally excellent. Our pads come with wetness indicators, and soft feel backing across the range, aimed at ensuring that you can maintain your lifestyle.
Our pads can be worn with normal underwear, but for added security we would recommend our incontinence pants.
All of our pads are VAT Exemptible.